Custom-made Fuel Cell Compressors
Contact our support team about your project. Our team will send an Statement of Requirement (SOR) template for you to fill out.
Rotrex encourage the use of mutual NDA's to protect IP etc.
Consultation based on the SOR with the Rotrex team defines the project in detail and secures an optimal solution precisely made to your requirements.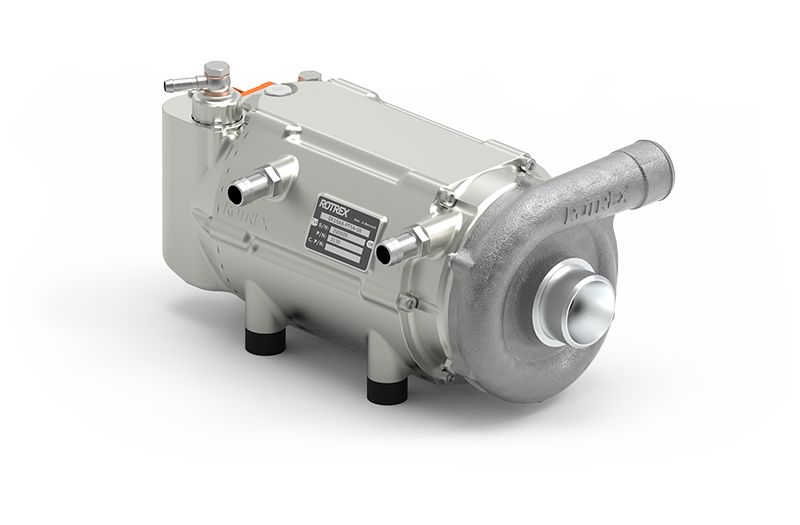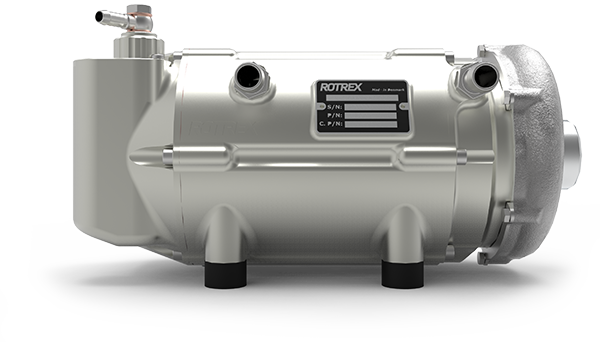 The compressor is developed by our specialized engineering team and manufactured at our in-sourced ISO certified manufacturing plant.
In-house assembly and testing provide detailed traceability and performance documentation with the delivery of the fuel cell compressor(s).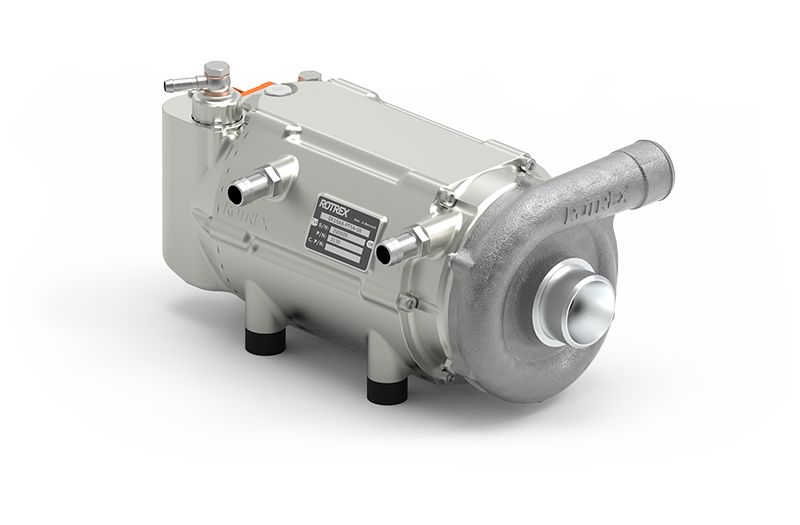 The technology and key benefits
The compressors are based on our patented high speed traction drive, which is spinning a high efficient centrifugal compressor. The result is a class leading air compressor, that offers unmatched reliability. 
About Fuel Cell Compressors
Rotrex was one of the pioneers in the development of air compressors for fuel cell systems and close corporation with some of largest fuel cell producers has resulted in class leading and cost effective solutions.
The first systems were introduced to the market more than 10 years ago and since then Rotrex fuel cell compressors are used globally in many type of industries.
All critical components are produced in Denmark in state of the art facilities, where assembly, testing and final quality inspections also takes place.