Great speeds and low noise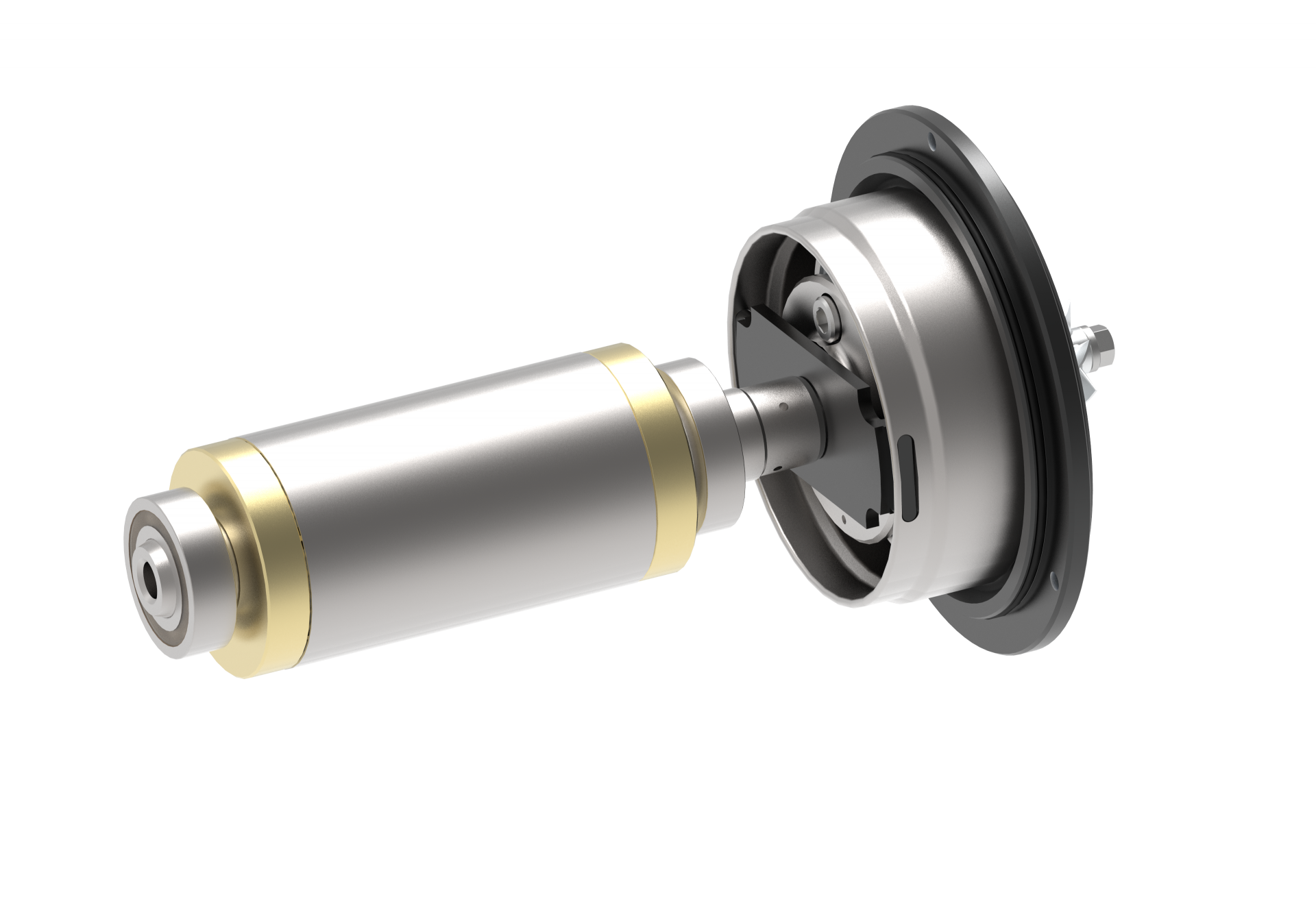 The technology and key benefits
The compressors are based on our patented high speed traction drive, which is spinning a high efficient centrifugal compressor. The result is a class leading air compressor, that offers unmatched reliability. 
Clean oil-free, linear and non-pulsing air supply
Ultra-compact, lightweight and flexible integration
Automotive design – high resistance to shock/impacts
Key to the Rotrex supercharger's unique compactness, efficiency, low noise and reliability is its state of the art traction drive technology.
Great speeds and low noise are just some of the advantages of traction drives over traditional gear transmissions. Traction drives transmit power through friction forces between its rolling elements. 
The Rotrex patented traction drive uses an elastic annulus with a small pre-span to secure contact between the roller planets and the sun shaft with a reasonable force. The patented "ramp effect" increases efficiency and reliability in the transmission by regulating the torque transfer capability on demand through self-adjusting planet geometry. 
To enhance performance, the Rotrex traction drive uses a special traction fluid. These fluids are a new family of synthetic hydrocarbon oils and greases offering a series of unique performance advantages. Developed specially for its use in Rotrex superchargers, the traction fluid momentarily increases viscosity under high surface pressure, enhancing the traction drive performance by securing the optimum friction between rolling elements while cooling and protecting the system. 
This traction drive combined with the latest technology in centrifugal compression, characterized by high adiabatic efficiency and low noise, gives Rotrex superchargers an exceptional competitive edge over any other forced induction solution.