Innovation and creativity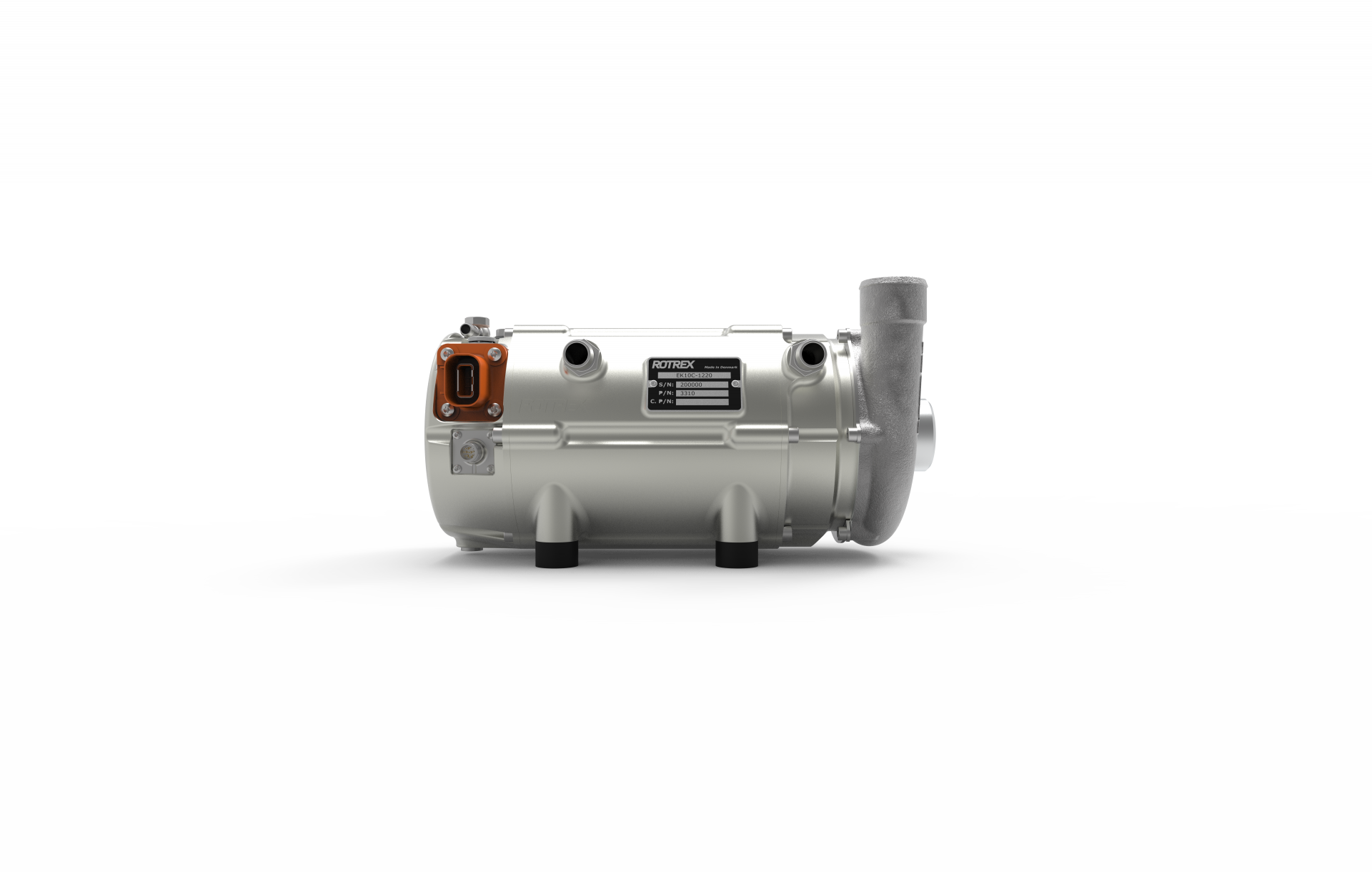 Rotrex is a strong partner for the hydrogen fuel cell industry. Two decades of know-how and substantial experience with the automotive industry enables us to deliver innovative, class-leading air compressor products for the thriving global hydrogen fuel cell industry. Our true ambition is to continuously inspire innovation and creativity by continuing to develop what our competitors say is impossible.
Hydrogen, H2, the first element in the periodic system and the most abundant element in the universe. Unquestionably a key element to solving our global need for renewable, emission-free energy sources. This journey is the most important obstacle to sustain life on our beautiful planet – What drives us, is to enable the fuel cell industry to deliver clean propulsion solutions to every sector imaginable.
For us, it is not only important to supply high quality products and outstanding support, but equally important to be a market enabler. Although hydrogen fuel cells are not a new technology, it is still heavily impacted by high development costs and infrastructural shortfalls – both working against a quick transition towards an emission-free future.
Therefore, our role is to offer the best fuel cell compressors to meet a rapidly changing market and do so with a cost-effective product lineup. Using our +20 years of automotive experience and a decade of hydrogen fuel cell involvement, has prepared us to do so, still relying on our original invention (the planetary traction drive) from the 90's.
We are honored to be part of this global transition, and genuinely looking forward to bringing your project one step closer towards your goals.
Sincerely
Read more about what we do best