Mobile and stationary fuel cell compressors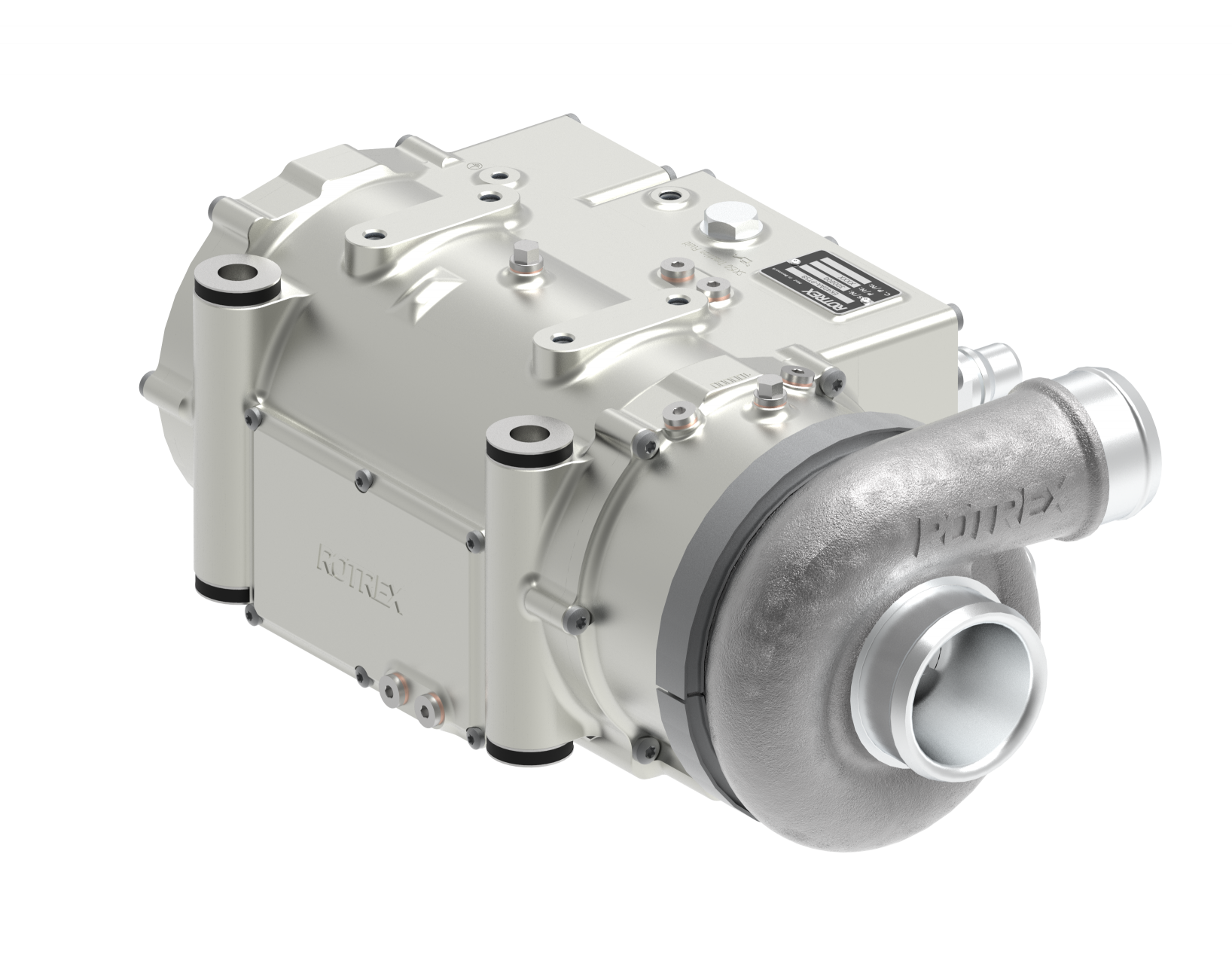 Custom Fuel Cell Compressors
About Fuel Cell Compressors
Rotrex was one of the pioneers in the development of air compressors for fuel cell systems and close corporation with some of largest fuel cell producers has resulted in class leading and cost effective solutions. 
The first systems were introduced to the market more than 10 years ago and since then Rotrex fuel cell compressors are used globally in many type of industries. 
All critical components are produced in Denmark in state of the art facilities, where assembly, testing and final quality inspections also takes place.