Attention to detail and +20 years of experience
At Rotrex we guarantee high-quality products developed through decades of experience, research, and thorough development work. Our most delicate task is supplying the fuel cell industry with the most reliable hardware, to ensure a smooth transition from fossil fuels to renewable energy. Rotrex is a supplier for the automotive industry through two decades, which has secured strong quality control and assurance processes, in-house SAE testing, durability testing, in-house manufacturing, etc.
Rotrex fuel cell compressors are designed for life of a fuel cell application, with up to 30.000 hours of service-free operation*. 
Unless other agreements have been made, all new Rotrex EK-series fuel cell compressors comes with 12 month warranty period.
*Depending on duty cycle and operation
Before final release to market, every product pass through demanding approval tests, either fully monitored and controlled by our test engineers or with automized shut-down. Rotrex owns several types of test-rigs, including FC-High Voltage supply-, durability- and SAE J1723-rig which is used to ensure the highest level of quality for the final product.
Even the slightest update to our products involves lifetime testing, performance testing etc. This is absolutely mandatory to ensure highest possible level of quality which is the core of our products.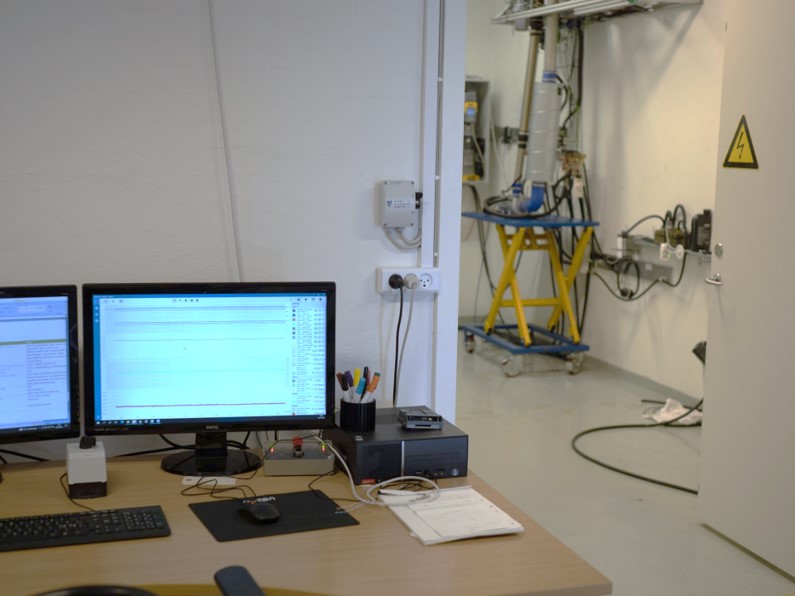 Inherited from our automotive background, all our fuel cell compressors produced, are assigned a unique serial number with full traceability.
The serial number reveals all critical information about each component and its lot number, enabling full traceability all the way back to the melter/material certificate, quality control report etc.
Additionally, the extended end-of-line test results are stored under the serial number, along with its unique encoder off-set tuning value (mobile only).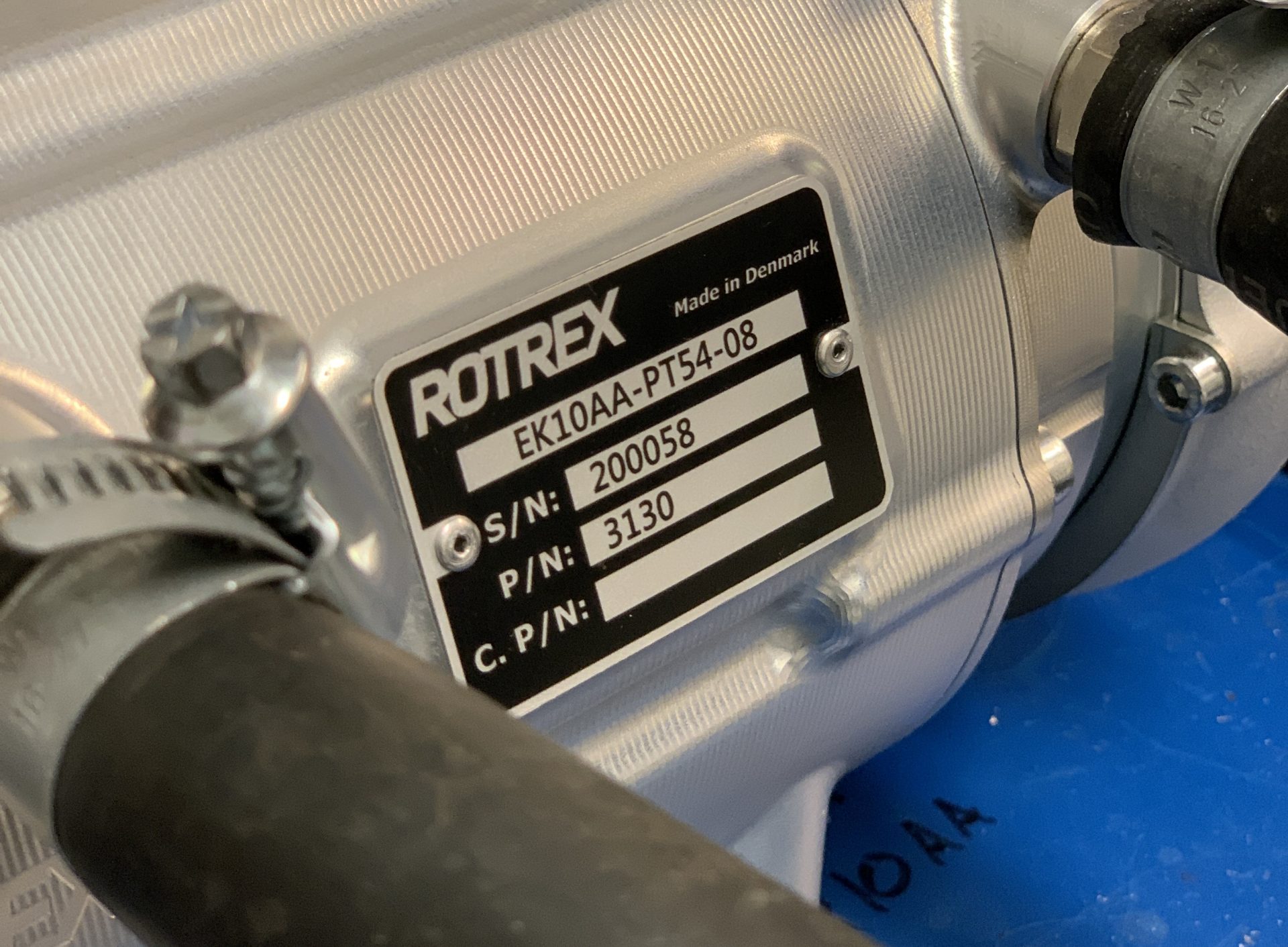 Being a supplier for the global automotive industry, Rotrex quality control and assurance, is a vital tool. The quality of our products and service plays the key role in maintaining customer satisfaction
Every single component used in a Rotrex air compressor, is subjected to quality control throughout the entire production process depending on component type and significance. This ensures that only products that meets our high demand of quality leaves our production site.
Rotrex has its own quality lab, using high tech measuring equipment including advanced profile scanners, CMM and specialized tooling.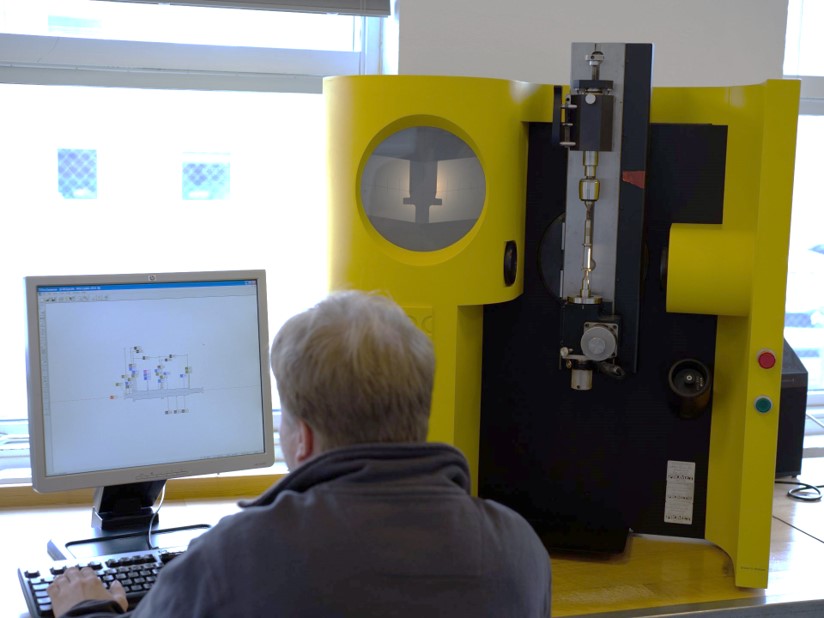 The patented traction technology inside every Rotrex supercharger demands extremely accurate components and assembly. The manufacturing of our superchargers is therefore highly developed, involving efficient quality control and supply chain management.
Since 2016 several product design improvements have been implemented and proven in the market. Moreover a very large investment was made in 2018 in order to in-source the complete manufacturing process of all precision critical components. Our in-sourced manufacturing plant is certified under ISO 9001:2015 and ISO14001